Welcome to Tutoras! Tutoras is a Canadian EdTech company. At Tutoras, we believe that technology removes boundaries to learning, allowing students to excel in the most efficient and creative way possible. We are passionate about creating and supplying the best educational technology possible.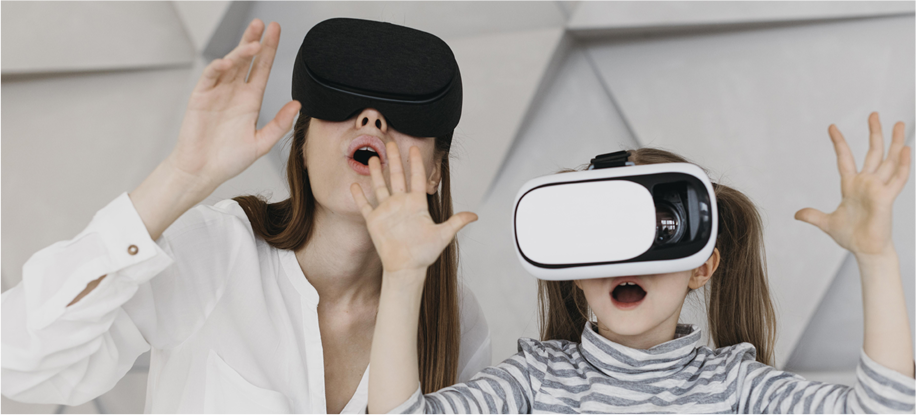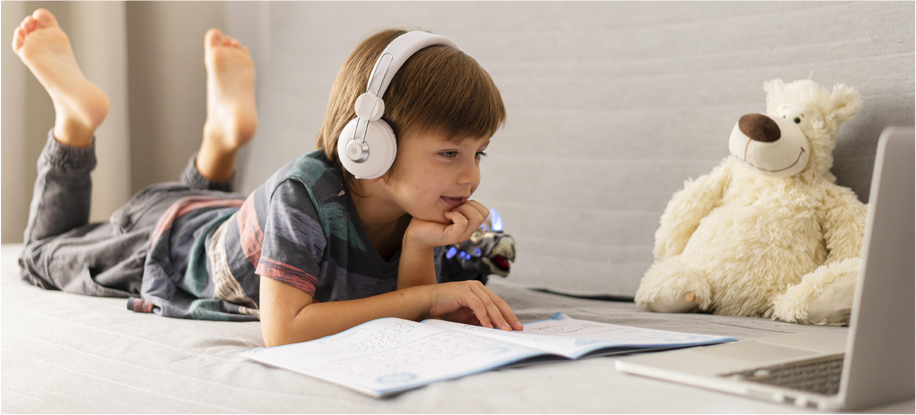 Tutoras is an online platform for students around the world to improve their English language skills. Our system has a full range of class subjects and teaching materials. Our curriculum is interactive, interesting and inspiring for students of any age.
Tutoras develops first-of-their-kind products used by many learners, educators, and schools around the world. Our mission is to accompany young learners and accelerate their English learning so they may fit in with global educational needs.
Have questions about Tutoras? We're here to help. Please reach out. We'd love to hear from you.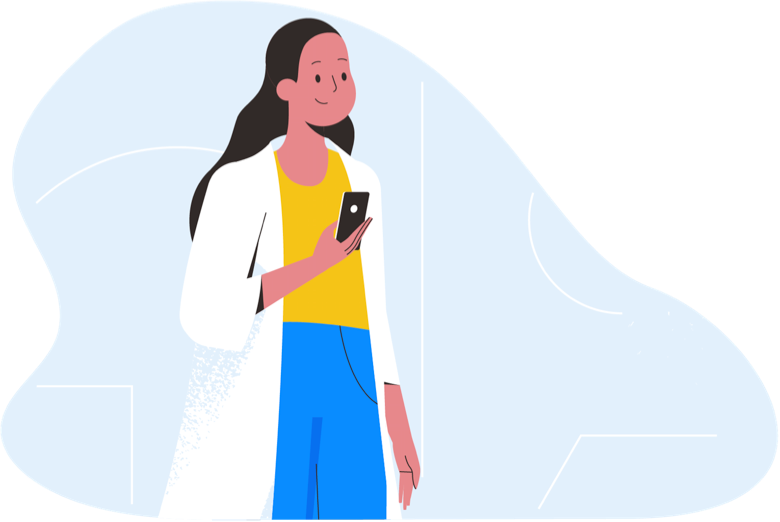 Fill this form and we will be in contact shortly.
*This form is protected by reCAPTCHA v3.