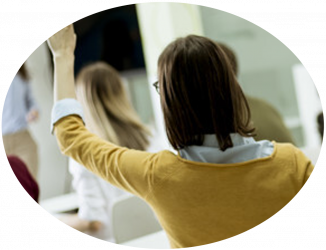 • Screens both teachers and schools for the next job-matching solutions.

• Provides teacher training for candidates to fit well with local education systems and cultures.

• Provides teachers and schools with objective, transparent information.

• Personally interviews and runs reference checks on all of our teachers.

• Staff have been teachers, administrators, counselors and parents in different countries.
Why are Tutoras educators different?
• Our educators cover all grade levels from K-12 and all English teaching subject areas.

• Our educators are immediately available for periods of one to twelve months.

• Our educators are experienced, flexible and adapt quickly to changing teaching styles.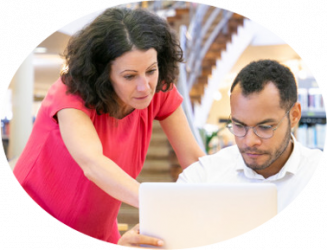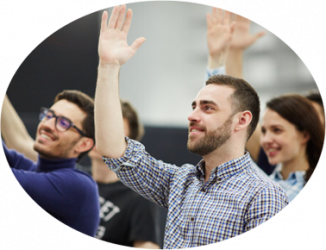 What qualities and experience do Tutoras  educators have?
• Committed and have at least 2 years of experience teaching in a classroom setting.

• Qualified, professional and friendly class administrators.

• Active, energetic and inspiring presence that helps student master a foreign language.

• Lively and keen activity motivators to maximize student involvement and confidence.
What are Tutoras classrooms like?
• Our classes are designed to be highly engaging and enjoyable so that students will have fun learning the subject.

• Teaching methods & course materials are creative and attractive. They ignite students' potential and maximize their learning results.

• Flexible and lively learning environment that opens up students' minds to the mysteries and wonders of the natural world.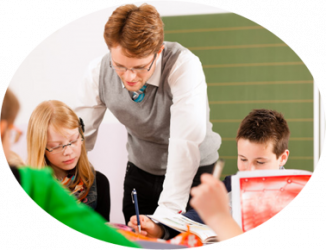 • Classrooms are filled with activities & game-based teaching plans to help students understand key concepts.

• Thorough lesson plans to help students learn about the world through exploration, invention and experiment.

• Language skills are developed as students begin to ask questions.

• Our courses focus on helping each student develop critical thinking skills.

• Encourage students' sense of curiosity and lead them to ask questions.

• Inspire their curiosity and understanding.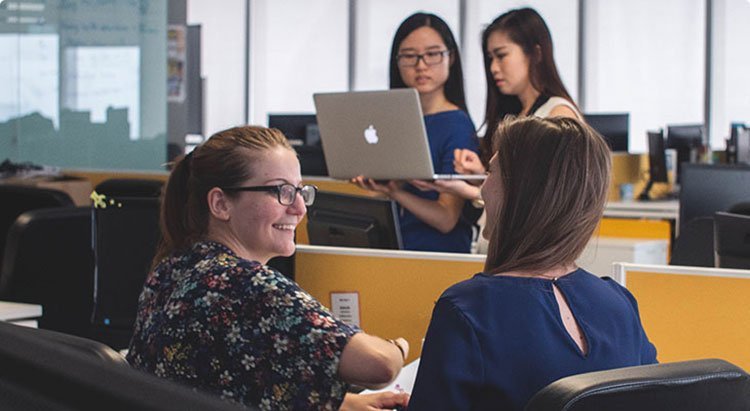 Create a summary of your best skills and qualities that make you unique.
Earn an endorsement from Tutoras to prove that you are as good as you are.
Get noticed for your qualities and engage your opportunities.
Build your own dreams and make a difference.